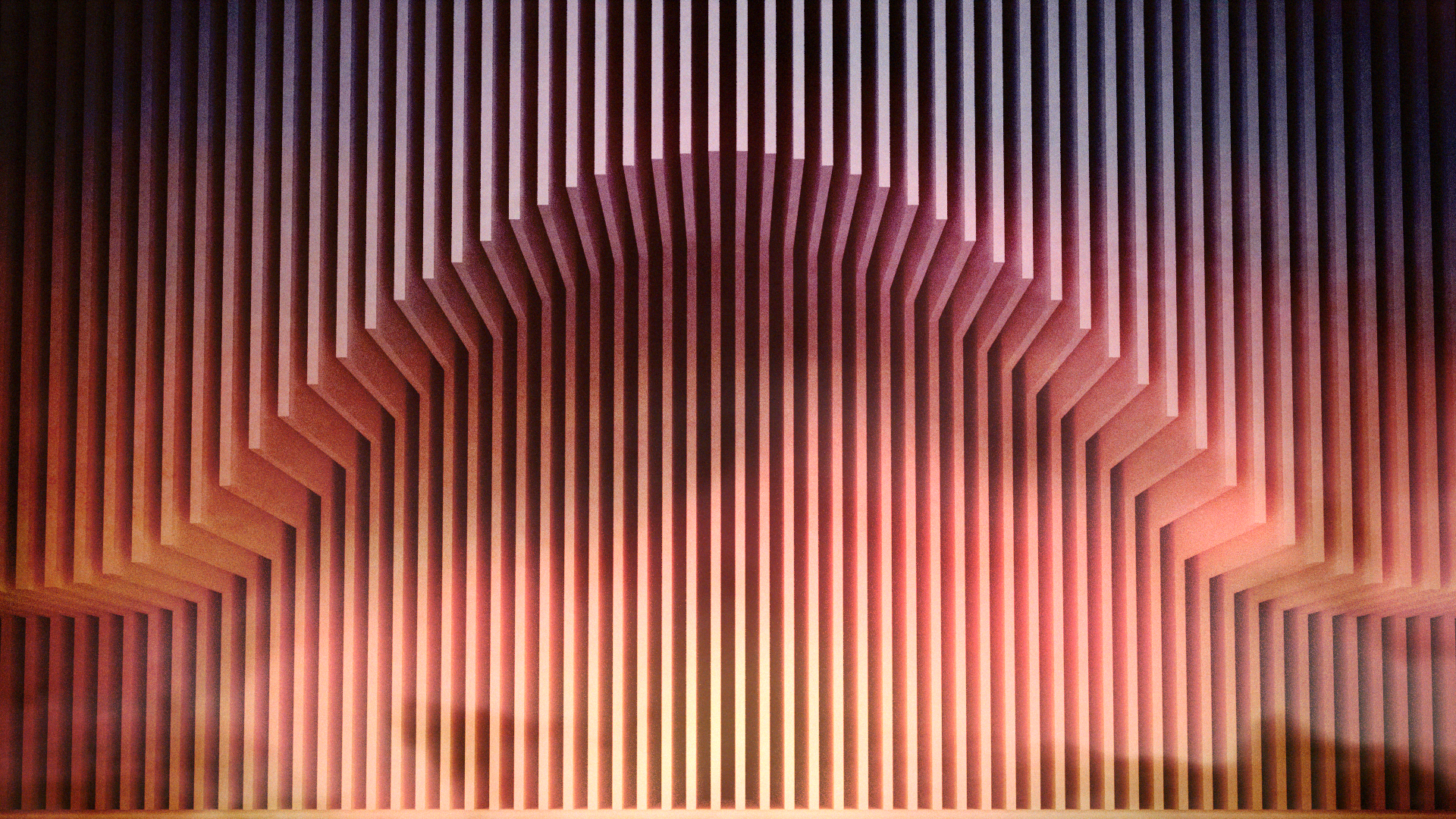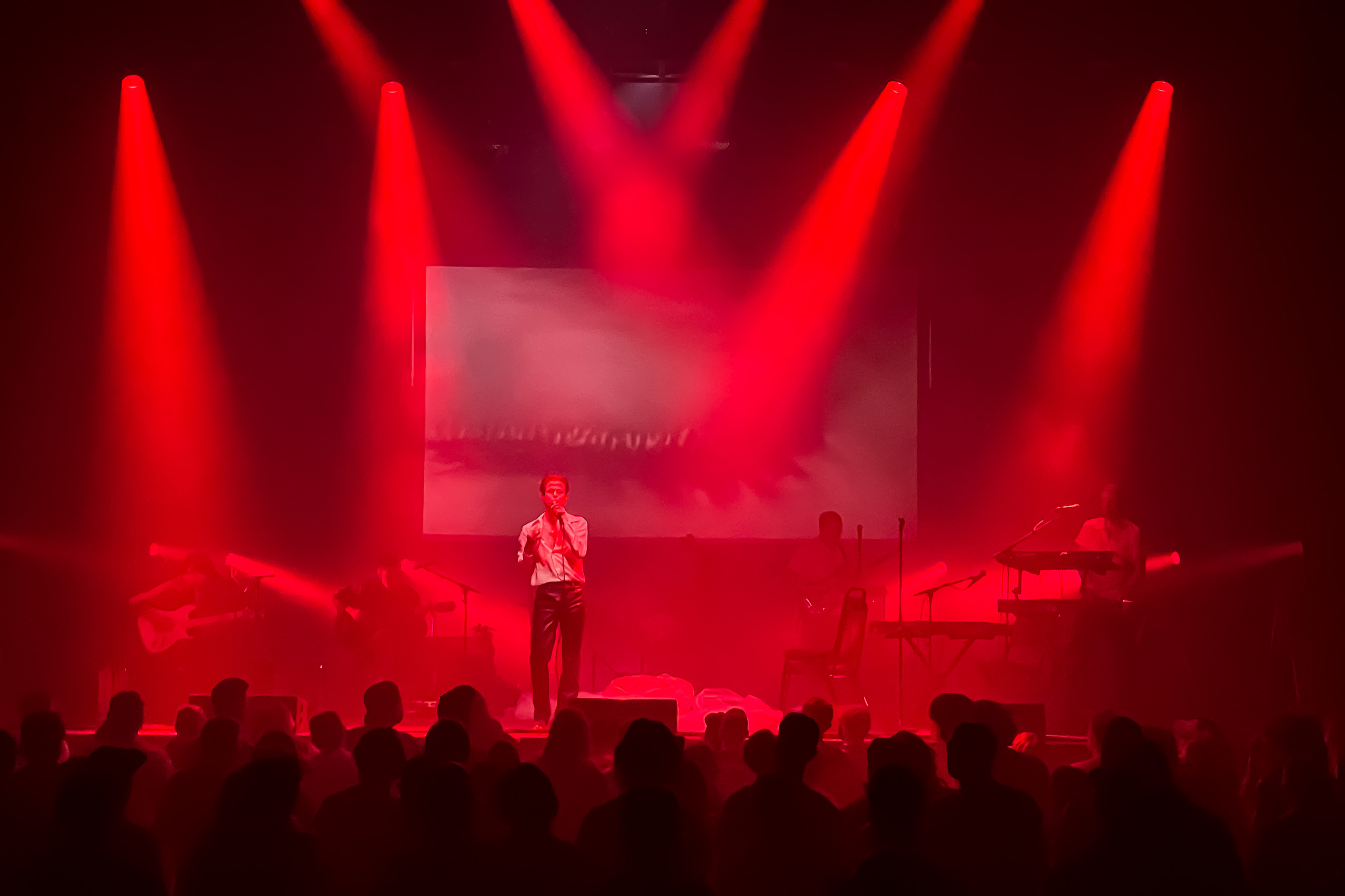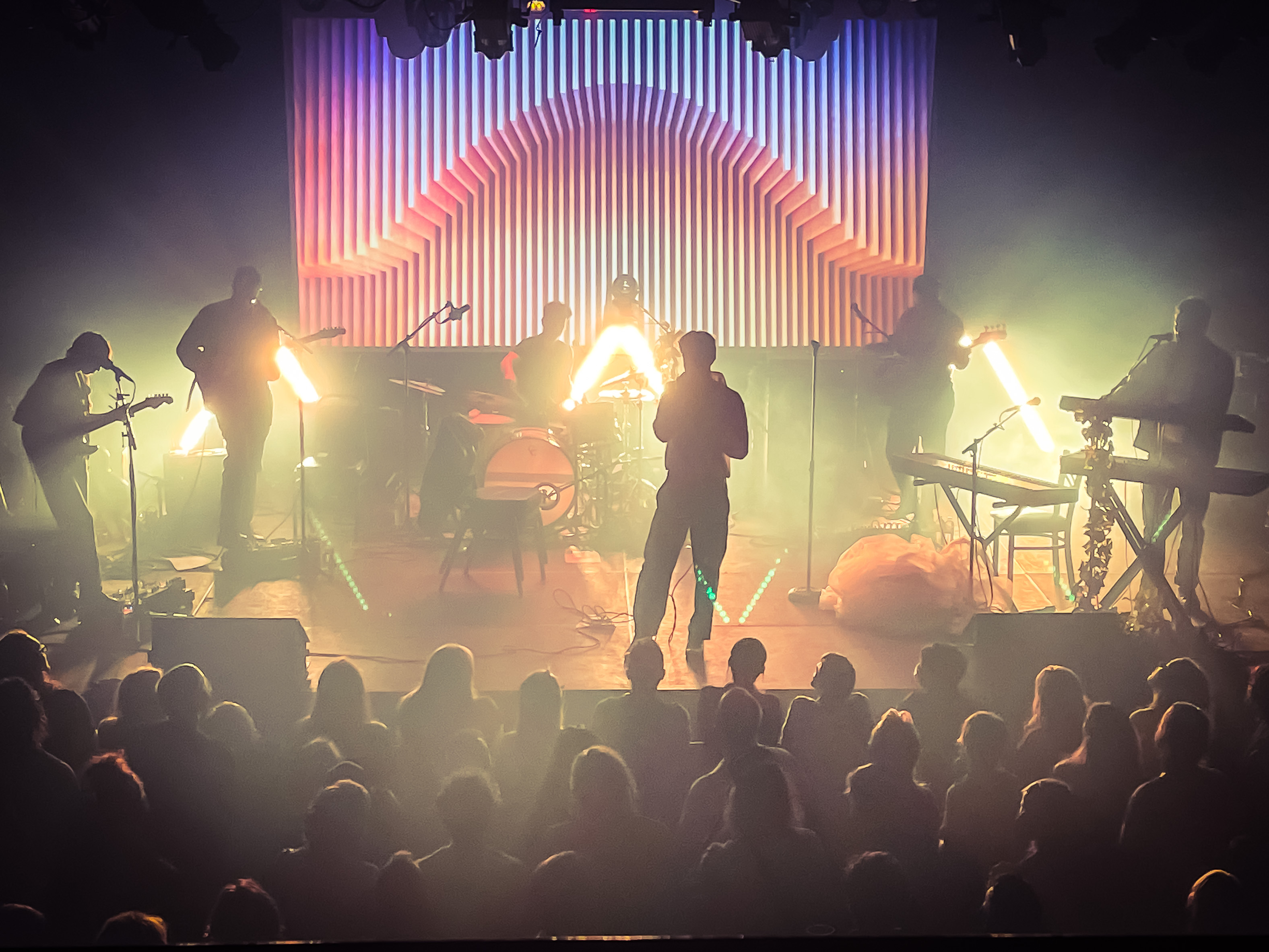 Tour Visuals for Perfume Genius, 2021
Live tour visual design, combining 3D modeled architectural spaces and footage generated from a neural network trained on images of human bodies. Concert photographs by JJ Contini.


Music Video for Gel Set, "Where the Ocean Meets the Land", 2020

Filmed during quarantine in my back yard, using primarily a drone. VFX by myself, drone videgraphy by Sherri Johnson. Starring Gel Set herself.
Live Visuals for Edward Sharpe & the Magnetic Zeroes at the Greek Theatre, 2019

Designed and performed live visuals for ESMZ's 10-year anniversary concert at the Greek Theatre in Los Angeles, based on an archive of footage captured over the band's career.


Music Video for Dexter Dine, "Tries", 2021
Music video filmed during quarantine on a GoPro camera, VFX by myself.
Music Video for Dylan Henner, "Exton", 2021
Music video utilizing found footage of Amtrak trains. The footage is stylized two ways with the help of a neural network, and the layers of stylization interplay and overlap.